EACUBO Chair's Message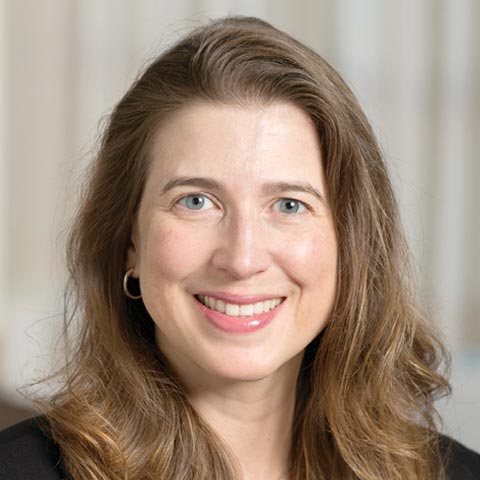 Welcome to the new EACUBO website! Our website is one of the tools vital to connecting with and serving our members, and as with all tools we seek to continuously make enhancements and improvements.
EACUBO's four Strategic Goals are to:
Develop strategic leaders and a strategic mindset.
Create personalized member experiences.
Design environments to generate impactful solutions.
Establish communication strategies.
On behalf of the EACUBO board, I hope that you will find the new website a place that helps to serve those important goals and that reflects EACUBO's core values.
On the new website you will find important new features:
A new, fresh look to the site.
Updates to home page for quick & easy access to information.
Important information is noted upfront.
Ability to join member affinity communities or knowledge groups.
Ability for you to keep track of who in your institution is a member.
Member's only listserv.
Whether you are coming here to learn more about EACUBO; to find information on professional development events and opportunities; to learn about being a mentor or finding a mentor; to find out how to be an EACUBO volunteer; or to discover how to better connect with your higher education colleagues, we hope you find this to be a valuable resource.