Chair's Message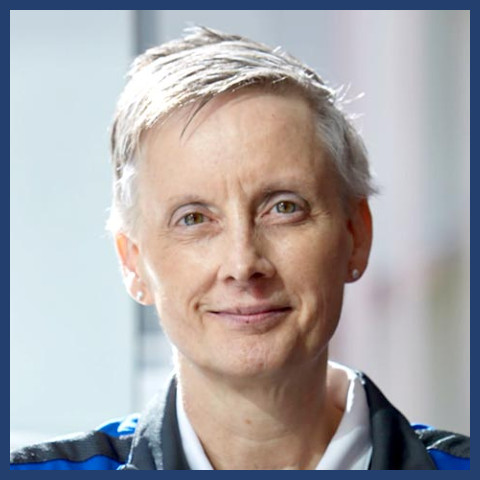 At the EACUBO 2021 Annual Business Meeting in November 2021, I was honored to become chair of the association. I am grateful to our past chair, Nicole Trufant, for her steadfast leadership during such a challenging time. Together, we learned how critical our personal and professional relationships have been over these past two years.
Now, there is growing momentum to move ahead with EACUBO strategic initiatives that will not only help us navigate uncharted waters but also help us reconnect, collaborate, and thrive in a new phase of a post-COVID-19 pandemic era. Thinking about the valuable lessons we have learned during the pandemic; we will continue to—
Provide value to the membership through both in-person and virtual experiences
Develop opportunities for networking to foster peer-to-peer connection and knowledge-sharing
Continue our commitment to diversifying our program offerings and perspectives
Restart our mentoring partnership programs to foster the next generation of leaders
Leverage the collective wisdom, expertise, and problem-solving skills of our community to tackle emerging challenges
Membership engagement is always a top priority for EACUBO. As chair, I invite you to connect with me and other members of the board and join in these efforts. It is truly my honor to serve, and I look forward to working with all of you to make EACUBO a vital part of our shared success.
Sincerely,
Laura Hubbard
EACUBO Chair
Vice President for Finance and Administration
University at Buffalo